Free Gift Cards from the ZOGO Finance App−Earn While You Learn
---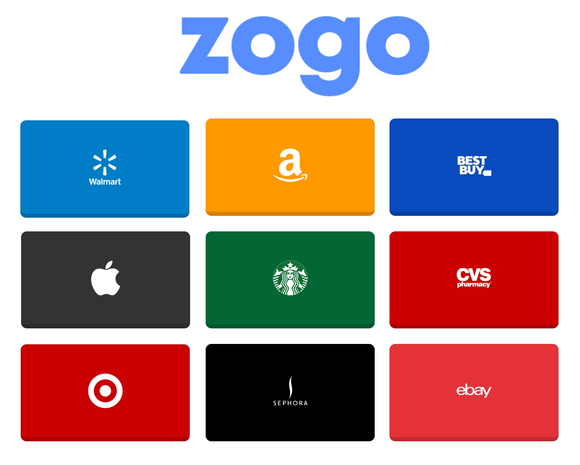 It pays to learn financial literacy. Literally.

Download ZOGO on your moblie device. It's free! Sign up now and earn free gift cards easily! 
Zogo is committed to helping people of all ages build a better financial future.
Credit Unions & Banks sponsor Zogo to spread financial education and engage the community.
ZOGO has some great information on the Stimulus Bill and COVID-19. On top of that you can earn points towards gift cards!



Right now it's 750 points per sign up if you use my code ( ARIELM1 )! So sign up now to get started with 750 🍍! 5000 points is a $5 gift card of your choice!
Here are two of the many gift cards we have redeemed.
It only takes a second to get started, no detailed financial information needed, and it could save your financial future!
Zogo now has daily objectives for even better daily rewards!
---
Mr. Bunny also recommends