Get Your GROUPON and Save a Ton of Money!
---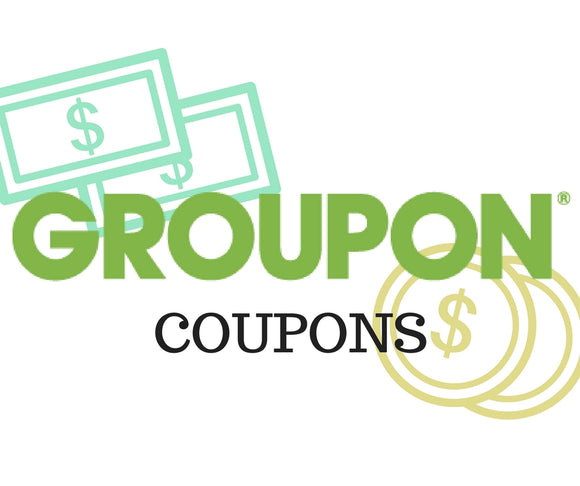 Check out Groupon for amazing deals on local restaurants, entertainment, services, and more.  Mr. Bunny has used it for massages, meals, theme park tickets, just to name a few.  He always saves money, and now he wants you to have the same opportunity!  Take a look and see what's available in your area.  Click here to get started!
He's saved nearly $50 just by activating cashback offers!
---
Mr. Bunny also recommends
---