Become an Airbnb Host and Earn up to $5000 in Referral Travel Credit!
---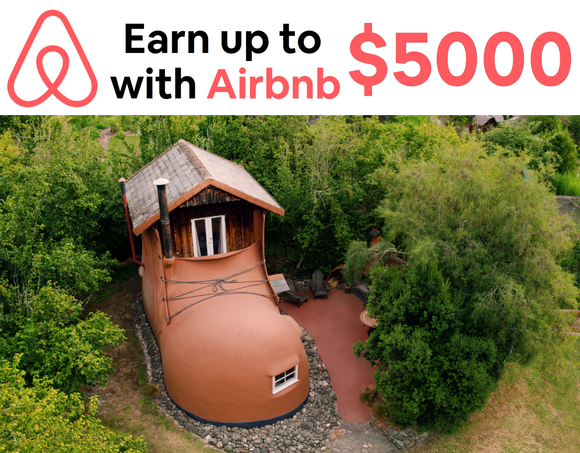 You could turn your spare bedroom or guest home into a great source of income by renting it through Airbnb.  Better yet, once you create your account, refer your friends and make up to $5000 in referral credit.
All you have to do is use this link to create a new account and follow the easy steps.  Listing your property costs you nothing!  
---
Mr. Bunny also recommends