Xoom–Earn $25 Bonus When You Transfer $50 or More
---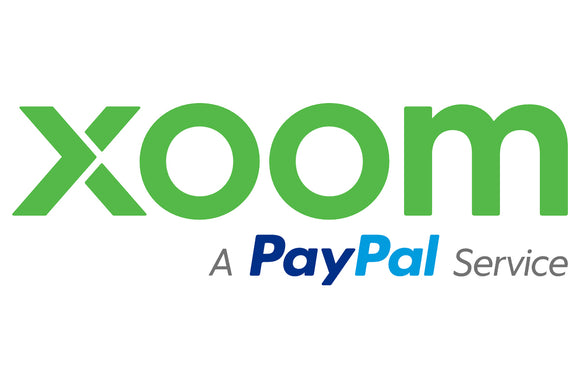 1/1/2020 – Important Update: Xoom will end the current invite a friend program on Tuesday, January 14, 2020, to make way for a new referral program. You'll still be rewarded for inviting friends up to this date. But no further invitations or rewards for the current program will be allowed after January 14, 2020. Stay tuned for a new and improved invite a friend program coming soon.
Xoom is a service of PayPal that allows users to send money from the United States and Canada to 131 countries!
When you use our unique friend-referral link (or apply code Ariel41), you can earn a $25 reward when you make your first transfer of $50 or more.
---
Mr. Bunny also recommends
---